Welcome
About us
Travel tips
FOR
BOOKING
AND
INFORMATION
Contact us!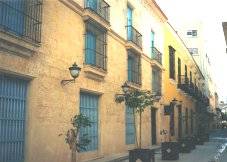 Hostal Comandador
---
Calle Obrapia esquina a Baratillo

Reservations:
December 15 to May and July 15 to August 30 - 7 weeks in advance
Other Months - 4 weeks in advance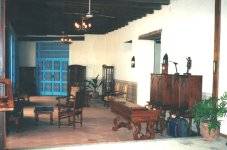 Location:
The hotel is located on a very special street between two of Old Havana's most famous squares, Plaza de armas and Plaza de San Francisco de Asís.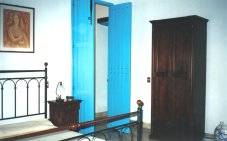 Description:
This small inn, the newest in Old Havana, will take you back to the early days of the Spanish colony. Tastefully decorated and offering, with all the modern amenities, this hotel exudes an aura of days gone by.


Updated August 20, 2000
Copyright ©2000 USA CUBA TRAVEL