Welcome
About us
Travel tips
FOR
BOOKING
AND
INFORMATION
Contact us!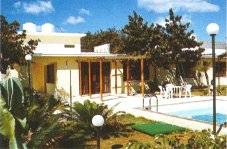 Villa Los Pinos, 4 stars
---
East Beaches, Havana
Ave. de las Terrazas No. 21, e/ 4ta. y 5ta.
Santa María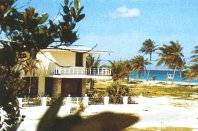 Allows us to introduce you to one of the best beaches in Cuba and the most famous one in Havana. Located in Santa Maria del Mar, only 30 minutes from Havana, Villa Los Pinos provides the privacy and exclusiveness you're looking for. In summer time, it is the ideal spot to meet hundreds of Cubans and establish friendships.
This is definitely the ideal way to have a great time at the beach with your family or friends and to enjoy nearby Havana.
Accommodations
27 two-and three-room houses, all located near the beach. A couple of them have private pools. Each villa comes with satellite TV, a video cassette player, phone, refrigerator, mini bar, stove, porch and parking, as well as a radio, air conditioning and private or communal baths.
Updated August 20, 2000
Copyright ©2000 USA CUBA TRAVEL