Welcome
About us
Travel tips
FOR
BOOKING
AND
INFORMATION
Contact us!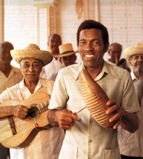 Just like the smile of its people
Overview of Cuba - Travel Guide
---
What makes every country distinct is the sensibility and the particular reactions that its people develop throughout their history in order to face the events of the world and the realities of their own surroundings; the creative efforts of its succeeding generations are also elements that help define the characteristicsof a people.

When talking about Cuba, we can definitely say that it has developed its own national identity from a unique way of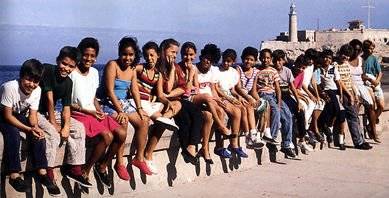 life that integrates strong ties with the island's natural environment and customs of various origins.
The Cuban personality, sensibility and spirit were forged by the assimilation and transformation of external ingredients adopted from other nationalities, fundamentally Hispanic, African, French, and Chinese. The final product, due to its various components, is both distinctly caribbean, and because of its unique diversity, also entirely Cuban.

Cubans are a generous, cheerful, hospitable, spontaneous, warm and friendly people. They are usually polite and little prone to joking. Exhibiting both a strong sense of justice and a rejection of violence, Cubans are able to diffuse any tense situation with their bountiful soft laughter. They do not like formalities, and they are solemn when they face the pain of great losses. Cubans have a clear consciousness of their long-lasting moral, historic and independent spirit,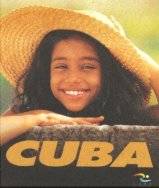 which has always combined loyalty, tenderness, and modesty.
Open-minded and highly-educated, Cubans are invaluable guides to their own country. The Big Island welcomes visitors just as you welcome good friends!
To discover specific regions of Cuba and learn about the hotels, restaurants, activities and tours available, select the area you wish to visit from the menu below.


Updated August 20, 2000
Copyright ©2000 USA CUBA TRAVEL